Places to Visit in Odisha
Discover beautiful places in Odisha, contact us for any customized tour packages. Below mentioned destinations are within 150 kms
Ramchandi Beach
---
The beach is named after the presiding deity of the nearby Ramchandi Temple, which is dedicated to Goddess Ramchandi. The temple is situated on the bank of the Kushabhadra River and is a popular pilgrimage site for devotees.
The beach is easily accessible by road from Konark and Puri, and there are regular bus and taxi services available. The best time to visit Ramchandi Beach is between October and March when the weather is pleasant, and the sea is calm.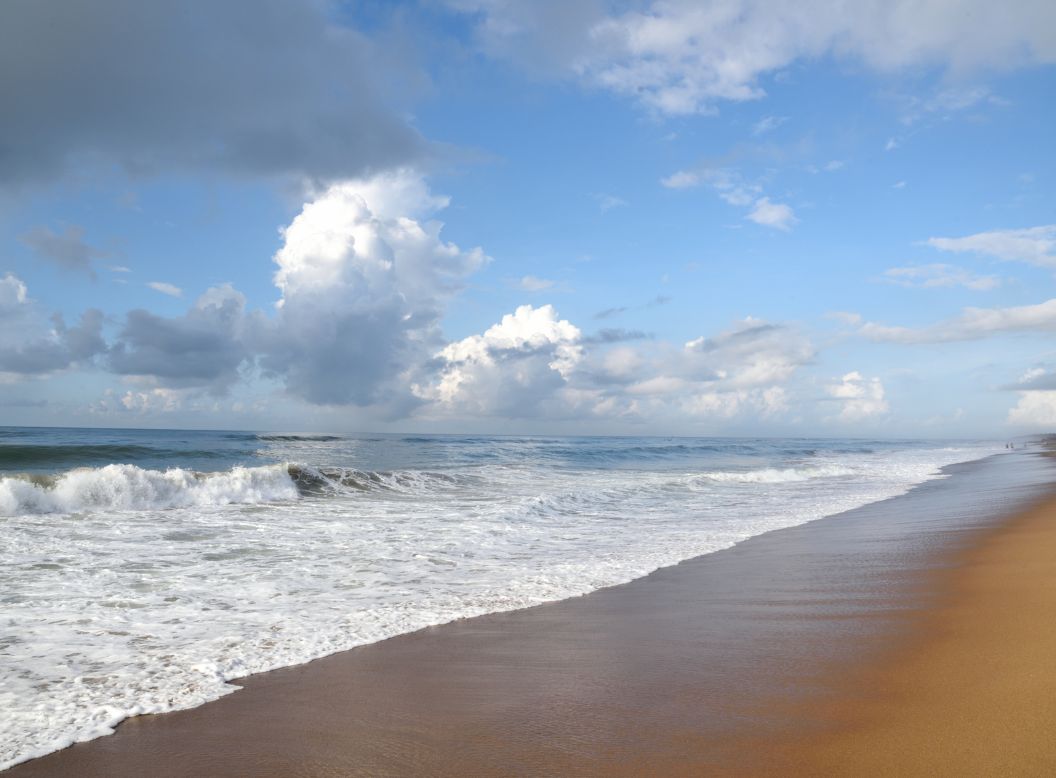 Chandrabhaga Beach
---
The beach is named after the Chandrabhaga River, which is believed to have flowed into the Bay of Bengal near the beach. The beach is surrounded by lush green trees and offers stunning views of the sunrise and sunset. The beach is known for its golden sands and is an ideal destination for sunbathing, swimming, and other water activities.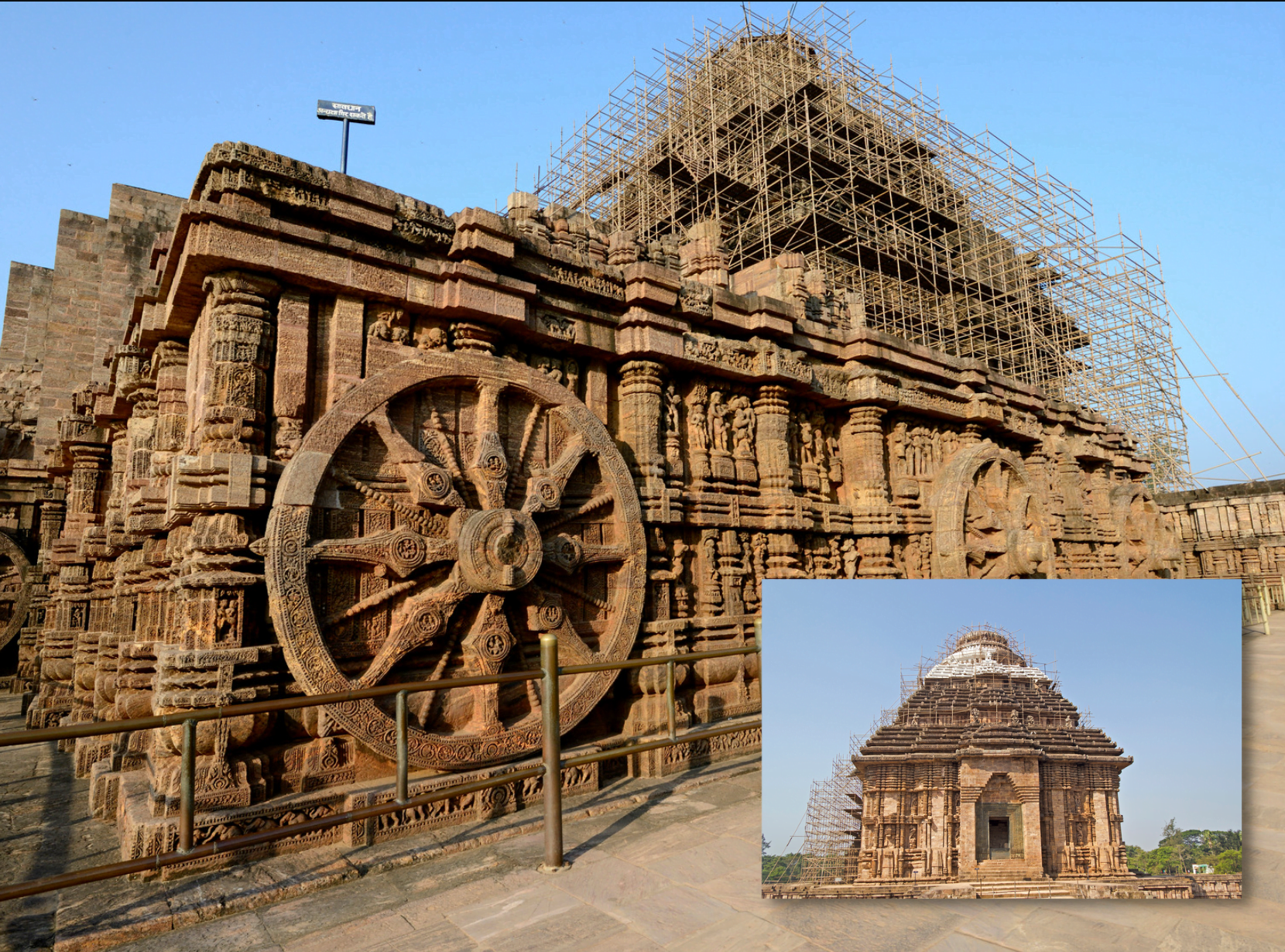 Konark Sun temple
---
The sun temple at Konark is a massive portrayal of the sun god Surya's chariot; its 24 wheels are ornamented with symbolic patterns and it is driven by a group of six horses. It is one of the world's most well-known Brahman sanctuaries, having been built in the 13th century.
The Jagannath Temple

---
The Jagannath Temple is a famous Hindu temple located in Puri, Odisha, India. It is dedicated to Lord Jagannath, an incarnation of Lord Vishnu, and is one of the Char Dham pilgrimage sites for Hindus. The temple is an important cultural and religious center for the people of Odisha, and is also a major tourist attraction.
CHILIKA
---
Chilika is an important ecological hotspot and is home to a wide variety of flora and fauna. It is recognized as a Ramsar site and a wetland of international importance. The lagoon supports a large number of migratory birds, including flamingos, pelicans, herons, and ducks, which flock to the lagoon during the winter months. The lagoon is also known for its rich aquatic life, including several species of fish, crabs, prawns, and other marine creatures. The Chilika lake is also home to the endangered Irrawaddy dolphin, which is a major attraction for tourists.